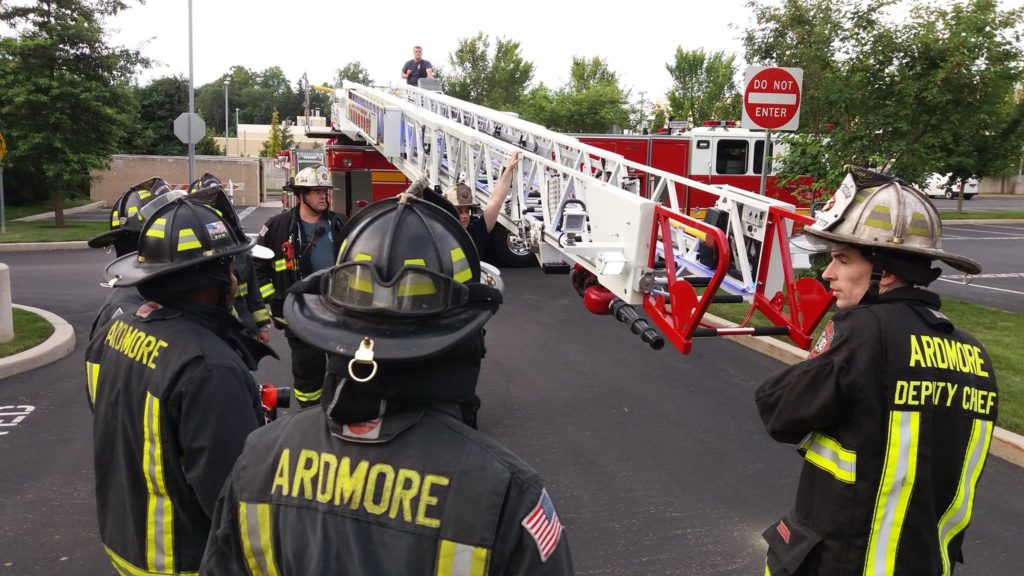 Did You Know? Most of the firefighters in Lower Merion are volunteers.
The Lower Merion Fire Department is comprised of seven independent fire companies serving nearly 70,000 residents across over 25 square miles of Lower Merion, Narberth, and portions of Radnor. The fire companies are staffed by more than 200 active volunteer firefighters and officers, supplemented by a small number of full-time personnel. Members of the seven companies now respond to more than 2500 calls for fire suppression and rescue services annually. In addition, LMFD Fire Marshals conduct fire safety inspections and perform command functions at emergencies.
The area we serve is as diverse as any in the country, ranging from tightly-packed rowhouses to sprawling estates, large industrial sites, and hi-rise commercial buildings. A housing stock built up over three centuries, aging infrastructure, and busy transportation arteries, and aging infrastructure create innumerable challenges and hazards. Our firefighters work hard and train continuously to meet the ever-changing needs of this community.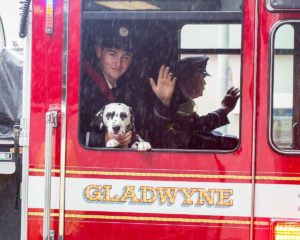 Fire Companies
Merion Fire Company of Ardmore (founded 1890)
Narberth Fire Company (1897)
Bryn Mawr Fire Company (1903)
Union Fire Association (Merion/Bala Cynwyd) (1903)
Belmont Hills Fire Company (1913)
Penn Wynne-Overbrook Hills Fire Company (1928)
Gladwyne Fire Company (1944)
Answer The Call!
Becoming a LMFD firefighter provides you with access to state-of-the-art equipment, the latest training methods, and advanced education in life-saving skills. You will fill an urgent need in your community on a close-knit team with other dedicated volunteers.
Your community needs you, now more than ever! The number of emergencies we respond to has doubled over the past 25 years, but staffing levels have not increased commensurately.